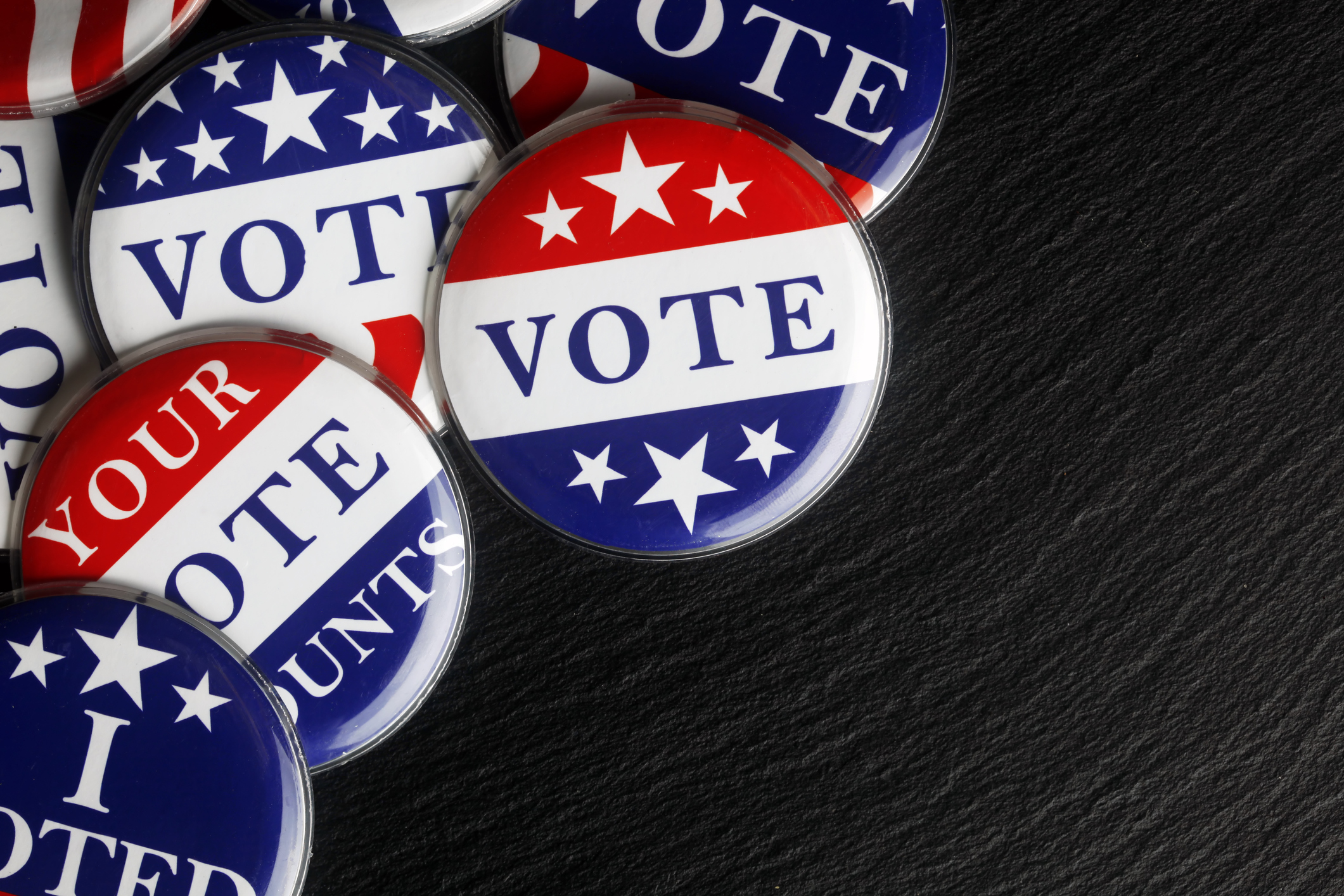 It is Time to Vote Urbana Wins
Election Day - November 5, 2019
Early Voting has started!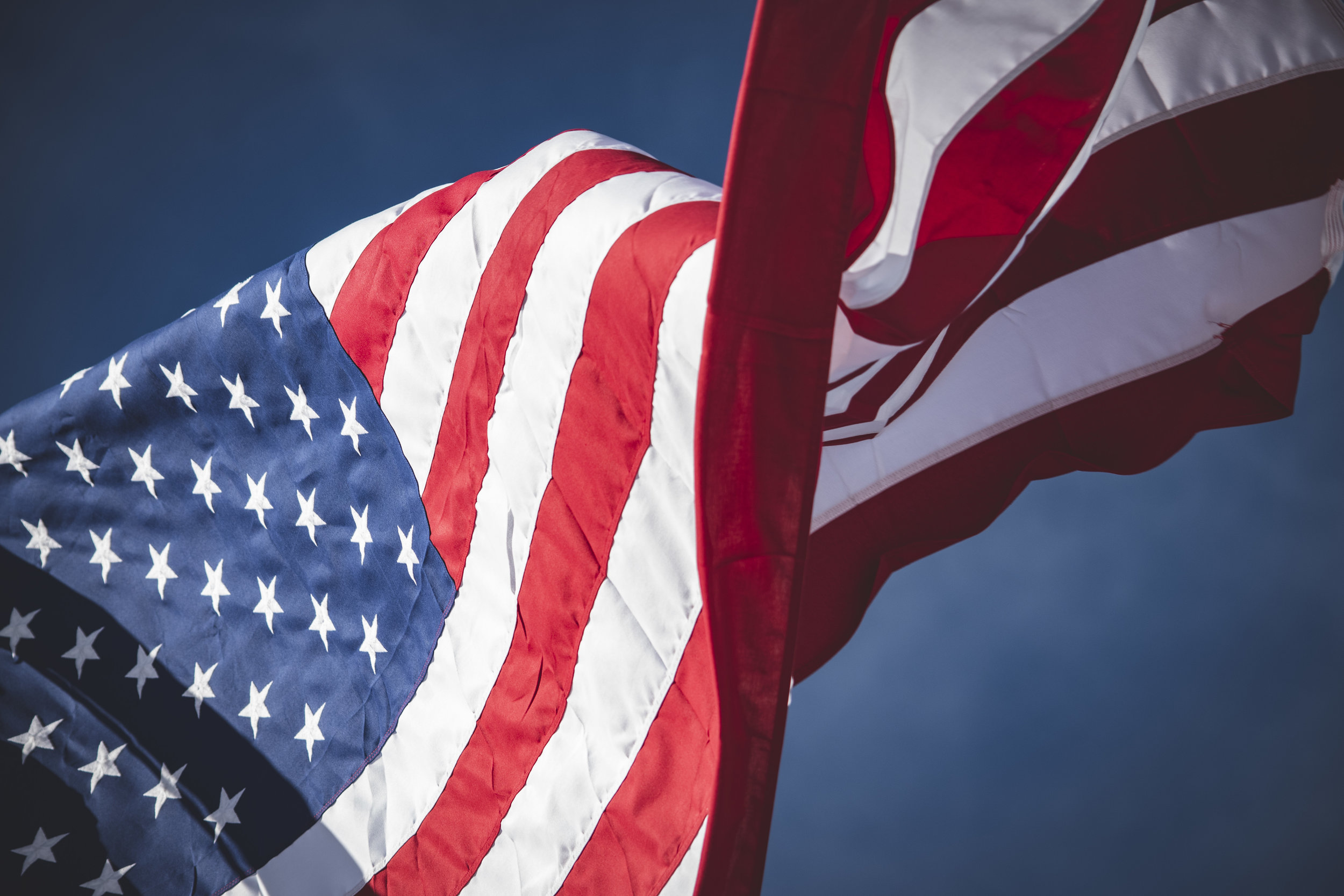 Voting Times & Info
If you're already registered to vote, you can go vote in person at the Champaign County Board of Elections. You don't have to wait until election day and there is no application needed!
Head over to the county building at 1512 US-68, Urbana, OH 43078 and enter through the main doors

Follow signs for "Early Voting" or the Board of Elections

Be sure you take your State ID with you (or other approved form of ID) and you will be able to vote just like on election day

The only difference is this will probably be faster and more convenient.
You can early vote Monday through Friday from 8 am to 5 pm for the next few weeks. Be sure to cast your vote to secure the future of Urbana. In local elections, races can come down to just a few votes so we need you to make your voice heard! If you have questions or want more information, please contact us.
Absentee Voting
The Urbana Wins team believes that everyone who is eligible should be able to vote so that their voice can be heard!
To request an absentee ballot, fill out the form on this page. If you see one of our team members, they will be happy to help regardless of your voting preference.
Urbana Wins is working with Vote.org to provide simple online tools. Vote.org uses technology to simplify political engagement, increase voter turnout, and strengthen American democracy.
Do you need to register to vote or check your voter registration? Use the buttons below to do both online in less than 2 minutes!